Muncie PTO

. Muncie Power Take-Off, PTO units and Parts Delivered.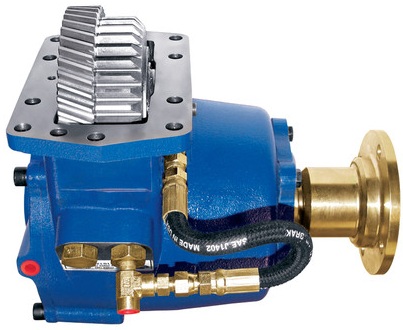 When you need to repair or replace your Muncie PTO, give us a call. We can assist you through-out the entire process or supply the parts and information you need to rebuild or repair your Muncie PTO and get the job done right the first time. We also offer professional rebuilding and repair services along with a complete line of parts for all models.
We can build a Power Take Off (PTO) for just about any American, European or Japanese transmission application and can ship it the same day in most cases.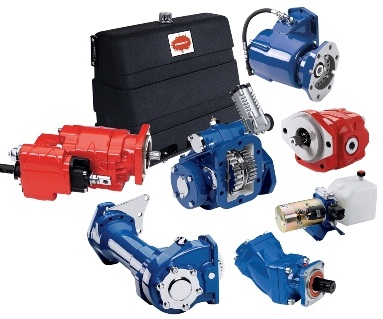 We also stock complete Muncie PTO units ready to configure for your job or can special order direct from the factory when needed. Fast service, genuine parts and wholesale prices with delivery all over the World.
All PTOs are built to order depending on several factors and are not all the same. Each unit is engineered and assembled for a specific function.
Many times we can build a new pto for you even if your model is no longer available. Older, discontinued parts are also available for most models from our vast inventory.  Give us a call with the 12 digit part number off your data-tag and we will locate the parts you need.
855 844-7253 or 855 844-SALE